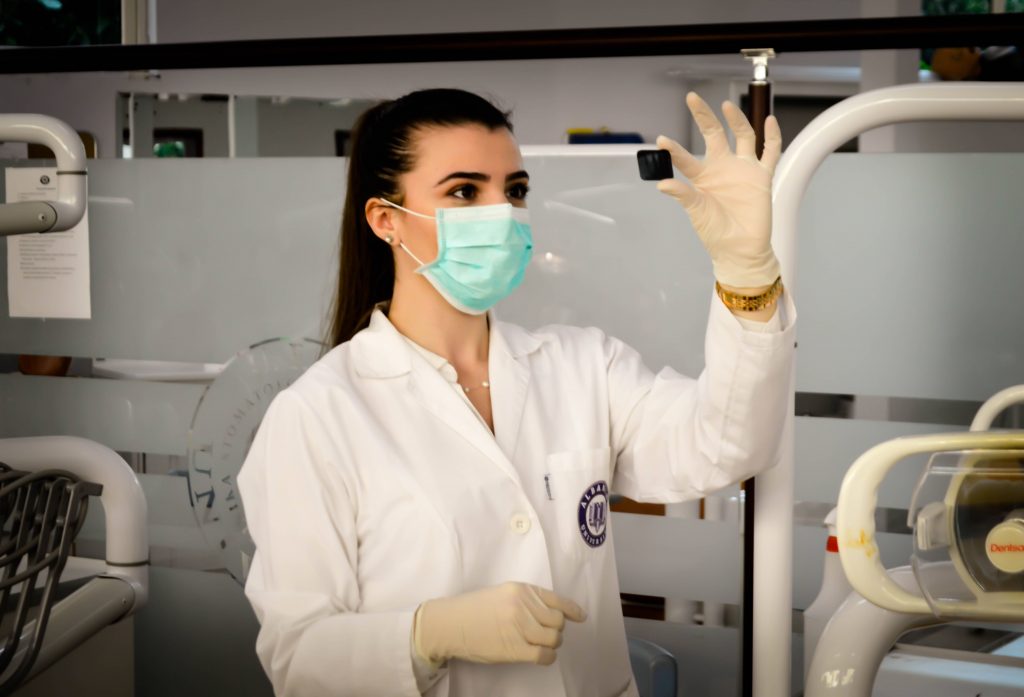 At SMC Premier, our clean room cleaning services are a series of solutions we offer to clients looking for a type of clean that goes one step further.
Initially offered as a bespoke service only provided upon request, our team quickly realised the need for clean room contract cleaners across the North West, and decided to provide this specialist service. So, what do our clean room cleaning entail and why should you choose it?
Who are clean room cleaning services for?
As a specialist service, clean room cleaning is mostly designated to both industrial and medical industries, who require clean room cleaning following a spill of hazardous waste,  at the end of a scientific research project to ensure all implements and surfaces are sterilised, and even in chemical manufacturing plants such as the post-production cleaning of a room once a chemical product has been developed.
Due to the nature of the work, this method of cleaning needs to be approached with the upmost care and professionalism, particularly following the handling of toxic waste or potentially harmful substances.
What does a deep-clean of a clean room involve?
Our clean room services are focused on removing particulates, debris and even the most minimal forms of bacteria, performing a deep-clean of the room with the latest cleaning equipment and specialist, non-toxic chemicals which will rid the room of unclean matter and 'reset' the room back to a fully clean and functional controlled environment.
Our expert staff will be working in specialist suits designed to ensure no contaminates are transferred into the clean room, ensuring that our processes are meticulously followed and result in a clean that room is hygienic and ultimately fit for purpose.
SMC Premier Cleaners
Whilst we pride ourselves in providing specialist cleaning services to specific industries, the range of services we provide are not exclusive to the medical and industrial sectors. From contract cleaning services for offices and managed school cleaning for educational establishments across the North West and beyond, our team have the years of experience and knowledge necessary to deliver the types of cleaning service you're looking for.
Want to learn more?
Get in touch with the team today or call on 0161 282 6444.