Call Today: 0161 282 6444
117 - 119a Stockport Road, Stockport, SK3 0JE
Office Hours
Monday - Friday: 08.00 -18.00
Clinical Cleaning Specialists
Welcome to SMC Premier Cleaning. A One Stop Clinical Cleaning Solutions Provider.
Who we are?
SMC Premier Cleaning is a leader in its field, we are one of the most innovative and forward thinking Cleaning companies in our industry.
Our Mission
SMC Premier Cleaning's continued success is based on the simplistic values: delivering quality, client service and value for money.
Welcome to

SMC Premier

Cleanliness is a primary priority for any business, but with a clinic practice or private healthcare institution there is nothing more important.

And, when it comes to hiring a contracted cleaning solution for your clinic or medical practice, you're going to need a team that is qualified and experienced in both dealing upholding the cleanliness and adhering to the regulatory standards of clinical practices.

Across the North West, private practices and clinical institutions rely on our team of cleaning professionals at SMC Premier to provide thorough contracted cleaning services for medical businesses and properties.

From trusted cleaning services to facilities management across medical and clinical properties, rely on our team of clinical cleaning experts at SMC Premier.
Clinical Cleaning Manchester
SMC Premier Cleaning is a Private family owned company and began its life in 1982 by Maureen Byrne the now CEO. The company provides business to business cleaning services nationwide from its Head Office in Stockport. SMC Premier Cleaning understands that Cleaning has become a Customer service and customer facing industry whereby Cleaning Staff are the life blood and the face of SMC Premier, we invest in all our staff offering Employee of the month awards and with January 2017 brings SMC Premier's new innovative training videos for all our cleaning staff.
UNPARALLELED CLINICAL CLEANING
SMC are specialists in cleaning sensitive and controlled environments and we operate within the strictest criteria to ensure our healthcare client's premises are fully compliant with CQC requirements.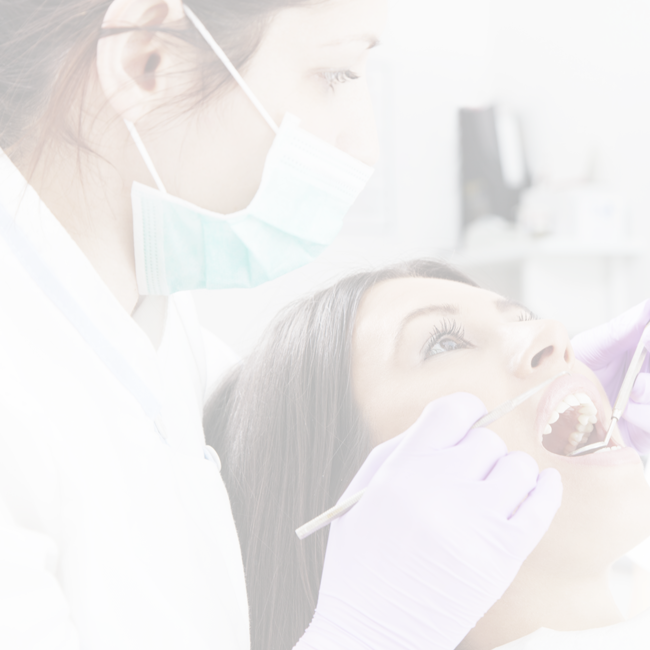 Clinical Cleaning Service
Regulation 12 of the Health and Social Act Outcome 8 states that cleanliness and Infection control needs to be compliant with CQC standards in all Clinical Enviroments. SMC Premier Cleaning guide clients and train staff to ensure delivery of standards to achieve accreditation.
Our expertise in the use of infection control techniques and products means you can safely leave this vital area in our capable hands and concentrate on other aspects of managing your practice or clinic. Cleaning specifications and schedules are custom designed to address each individual client's needs and, where appropriate, to be compliant with the NPSA National Specifications for Cleanliness in Primary Care Premises.
If you would like any further information about SMC Premier, our services or products, please contact us on 0845 0944598.
Detailed infection control procedures
Here at SMC Premier, we carry out the strictest health and safety procedures that help prevent and minimise infection transmission amongst staff, clients and members of the public.
Detailed performance reports
Detailed performance reports, with audit results send directly to both you and your Contract Manager
Available 24/7
We employ a robust, layered supervisory structure and performance monitoring regime to ensure a quality delivery of service which is available around the clock.
What our clients say about us
Many thanks for the team that you sent into school this weekend. Steven and Lee were great. Four out of seven of the classroom floors have been done and look amazing and all furniture has been put back.
Really pleased with what they have done, their professionalism, knowledge and work ethic. Thank you for sorting this – I am pleased and I am sure that teachers will be in the morning too!
Previously used SMC Premier Cleaning Ltd and found the staff to be very pleasant and take good instructions. Did a great job with the cleaning and available to do additional jobs as and when required. Would definitely use again and recommend as a contract cleaner.
Finding a team of contract cleaners you can rely on is hard. Our team of cleaning professionals ensure that your specific needs are catered for, every step of the way. From on-boarding and site inspections with our team to ongoing cleaning and maintenance, if you're looking for reliable contract cleaners then we'd love to hear from you.
Please fill out all of the above fields. All submissions will be responded to within 24 hours.