Call Today: 0161 282 6444
117 - 119a Stockport Road, Stockport, SK3 0JE
Office Hours
Monday - Friday: 08.00 -18.00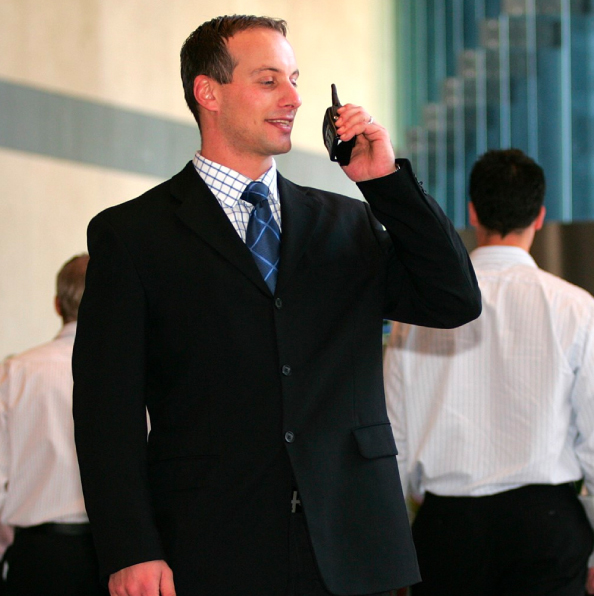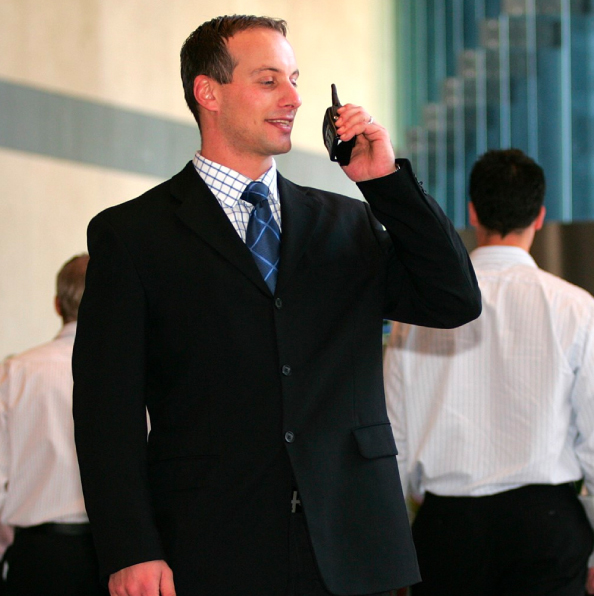 Concierge/Front of House Services
After numerous requests from our clients SMC Premier launched an additional, much requested service, which is proving popular for our clients and for short-term contracts.
This service includes Buildings and Front of House responsibilities, such as:
24 hour attendance as requested
Key holding
Emergency call outs
Security of your building including:
Opening up
Locking up
Meet and Greet
Provide access control
Front of house concierge services
Find out more about our concierge and front of house services.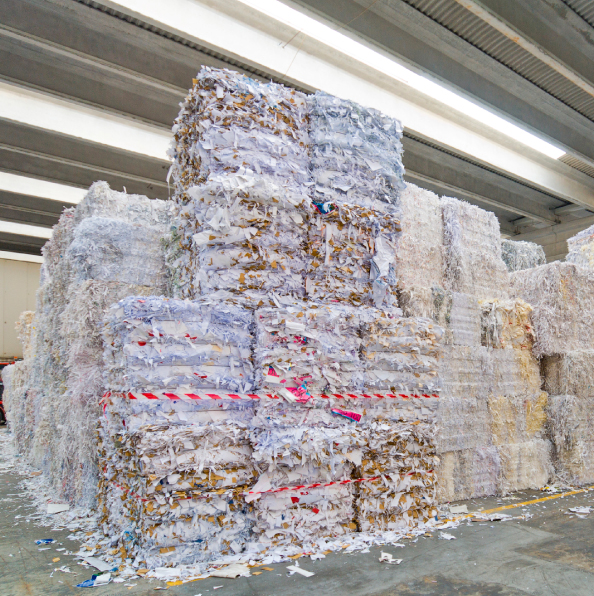 Secure Shredding & Confidential Waste Management
Shredding the right information, at the right time, and in the right way, not only makes good business sense but in some cases it is part of a legal compliance requirement. The Environmental Protection Act 1990 places a "duty of care" on anyone who produces, collects, treats and disposes of waste. This includes confidential waste and paper.
During the normal course of business, a vast amount of confidential and sensitive information is collected and stored. Additionally, every company has a large volume of proprietary information, which needs to be safeguarded. This includes financial information, strategic plans, human resources and payroll records, customer records and databases.
Learn more about our confidential waste management services.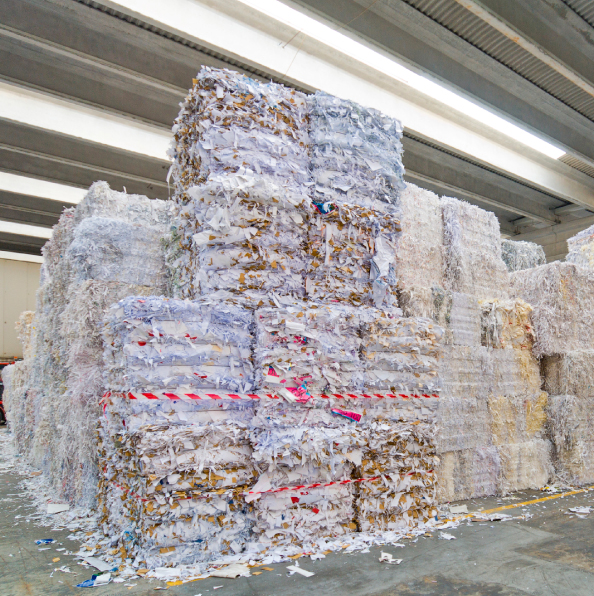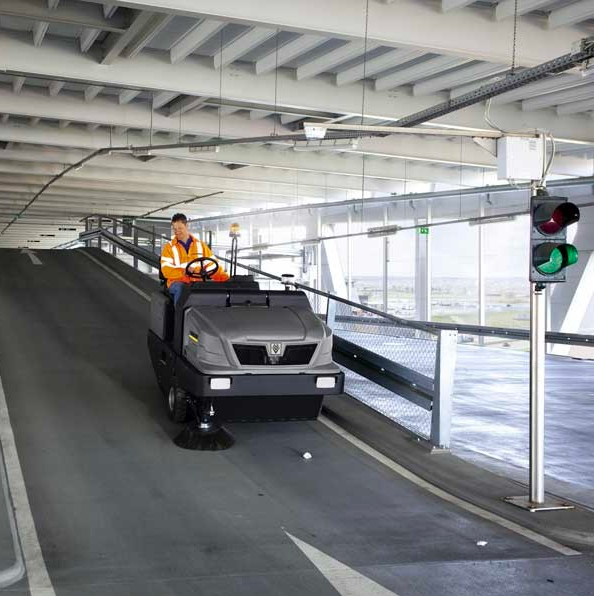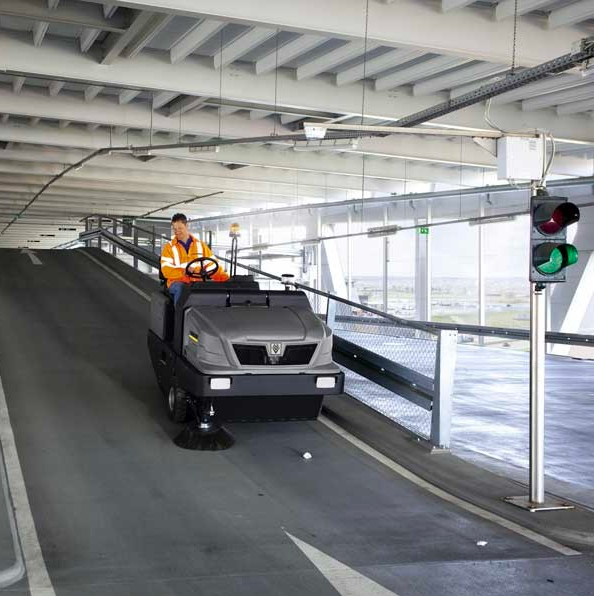 Car Park Cleaning & Ground Maintenance
SMC can save you thousands of pounds through prolonging the lifespan of your car park with our car park cleaning services. By investing into a regular cleaning service this will save your car park from the damage caused by petrol, oil or diesel leakage. With regular cleaning we can also reduce the build up of carbon monoxide residues on walls and floor surfaces. We can also remove the annoying hazard of chewing gum and graffiti by using our steam pressure cleaners. Regular maintenance is far cheaper than eventual replacement!
Discover more about car park cleaning services today.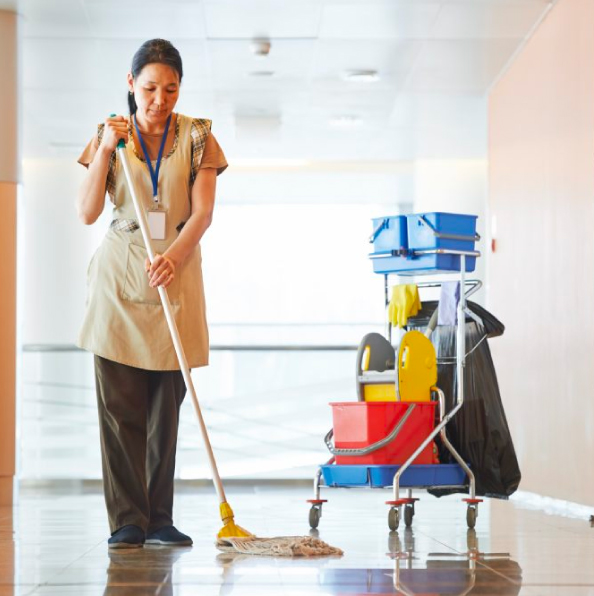 Janitorial & Amenity Cleaning
Both employees and visitors see cleanliness as a reflection of the professional standards of a company. At SMC we work hard to ensure that our wash room and shower room standards are of the highest cleanliness and that we surpass the expectations of the increasingly hygiene conscious user.
We can offer a full range of integrated wash room, rest area, and canteen services together with offering janitorial supplies which support the everyday needs of your business. By taking advantage of SMC's full maintenance service, your wash room won't go short of bin liners, hand soaps or towels. We'll take care of the safe removal of sanitary bins, nappy and clinical waste, as well as restocking vending machines with hygiene products.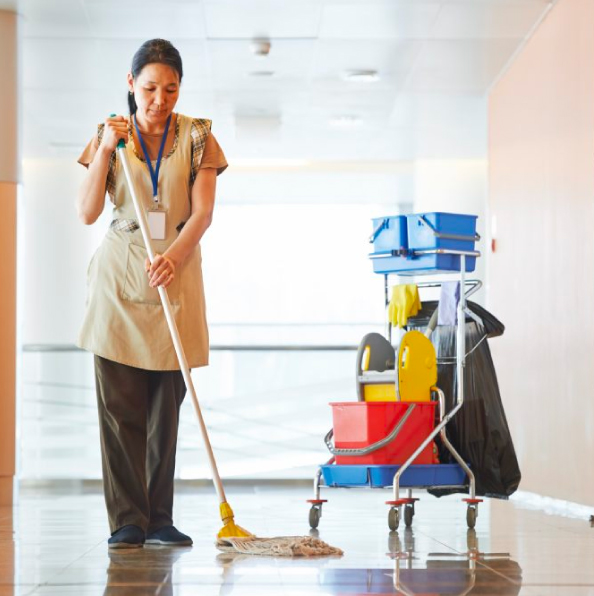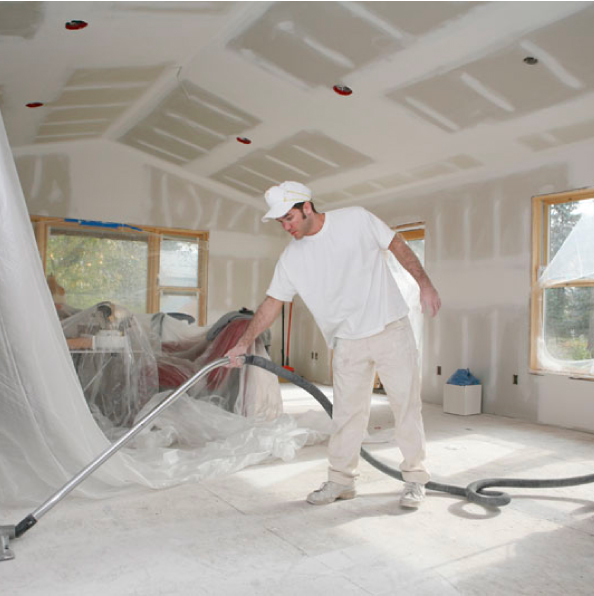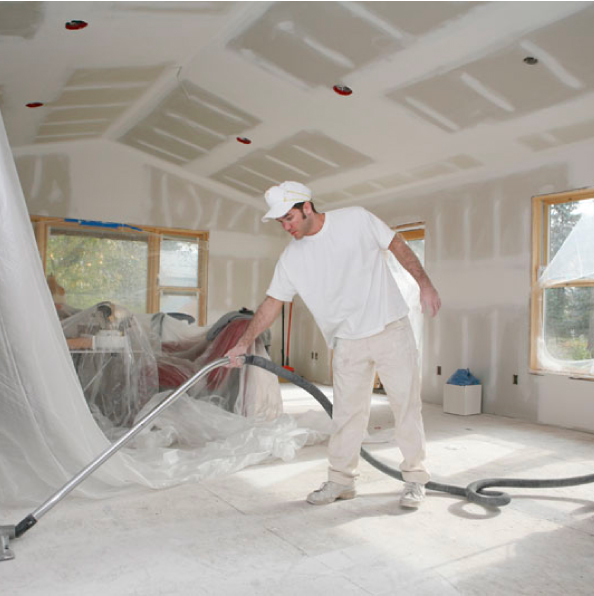 Builders Clean
SMC Premier Cleaning specialises in all aspects of commercial and industrial cleaning services. We provide the building construction and shop fitting industries with professional cleaning services, capable of undertaking all their cleaning requirements.
We have a strong reputation for reliability and efficiency, whilst managing to maintain and provide a consistently high standard of professional expertise and quality assured service. We are ISO9001 quality assured and ISO 14001 Environmentally Accredited whilst also holding Investors In People Certification (IIP).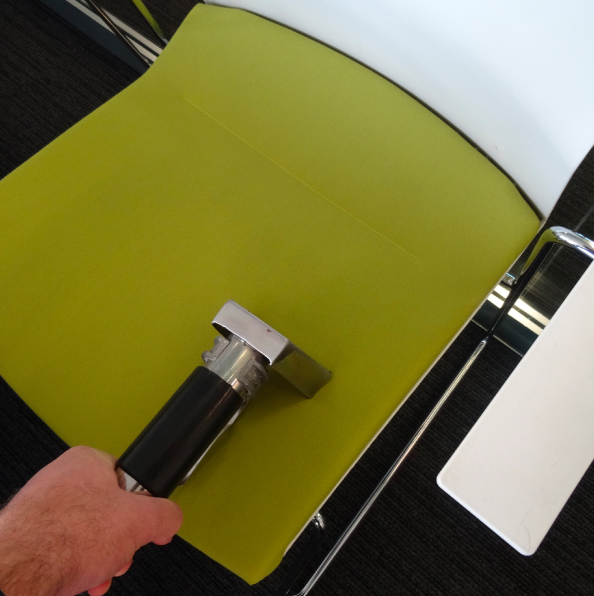 Carpet & Upholstery Cleaning
No matter how good the routine cleaning of your premises may be, if your carpets are stained or look soiled this will give an immediate negative impression of your business.
Carpet cleaning isn't purely cosmetic. No routine cleaning regime will remove 100% of dirt, and some of that dirt- such as tiny particles of grit – will sink into the carpet pile and remain unseen. As traffic on the carpet moves the pile, the grit rubs against it and abrades it, cutting into the fabric of your carpets and significantly shortening their life.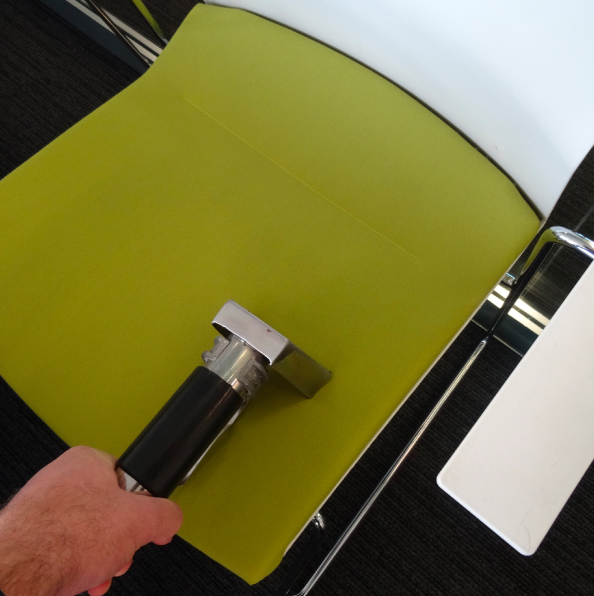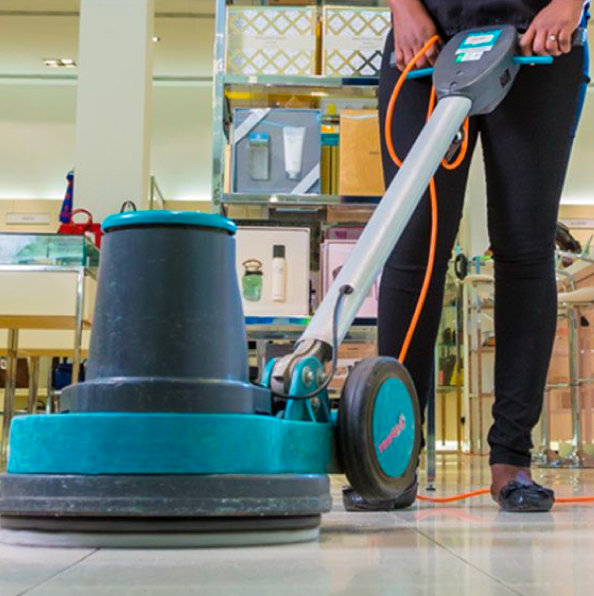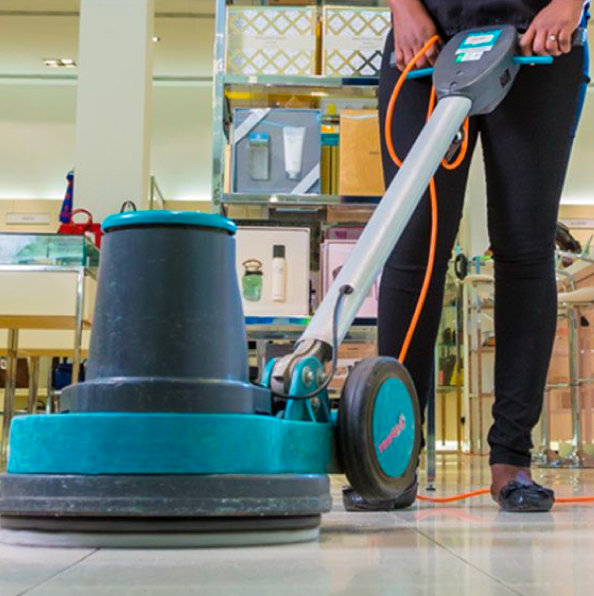 Retail & Leisure
Whether you are managing a shopping centre, a retail park, a high street shop, a cinema or a leisure centre, you will have the same issues with regard to cleaning your site – high footfall, high visibility, a limited window of opportunity for the cleaning to take place, and customers who make value judgements about your company, your site and your products based on how clean it looks.
At SMC we have over 25 years of experience in retail and leisure cleaning and as such we understand the impact cleanliness and hygiene, or the lack of it, can have on our clients brand and image. We therefore pride ourselves in providing the highest possible standards of cleaning, in a cost effective and timely manner, ensuring minimal disruption to your business. Read more about our retail cleaning services here.
High Level Cleaning
How high is high? Pretty low actually, when it comes to cleaning. Stick your hands above your head and you will have a good idea of the level at which most companies call in the specialists.
Ever more rigorous Health & Safety legislation means many businesses now call in experts to clean if their staff have to stand on anything higher than a set of small steps. Safety harnesses are now mandatory when carrying out high level cleaning at anything above two metres – but above that there is, metaphorically, no ceiling.
For example, in the food industry, which is one of the areas in which we offer specialist high level cleaning, there are potentially serious issues with dust and product debris building up on undisturbed ledges, which can lead to an almost perfect environment for pest infestations to develop.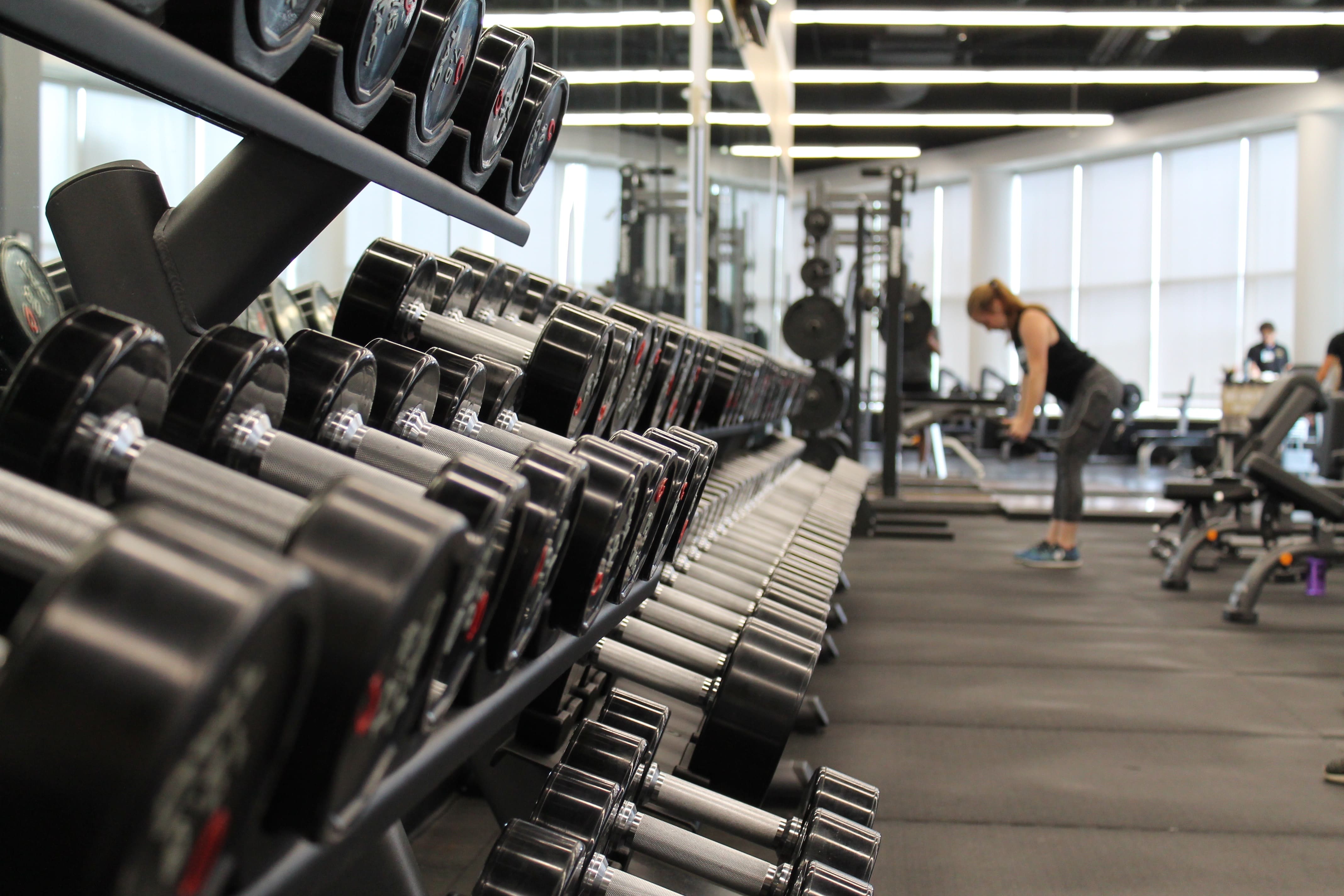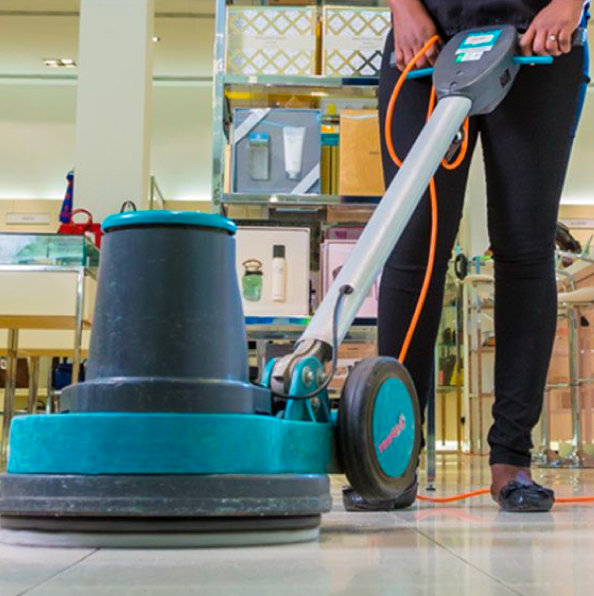 Gym Cleaning Services
Read more about the range of gym and leisure centre cleaning services our team at SMC Premier provide here. 
Warehouse Cleaning
Aside from our industrial cleaning services, we most commonly are called to operate within busy warehouses to ensure that cleaning services are provided regularly, whilst working around busy operations and logistical timeframes.
Our team are more than happy to craft a bespoke cleaning contract for your warehouse, with an approach that is focused on safety-first. You can find more about our contract warehouse cleaning solutions here.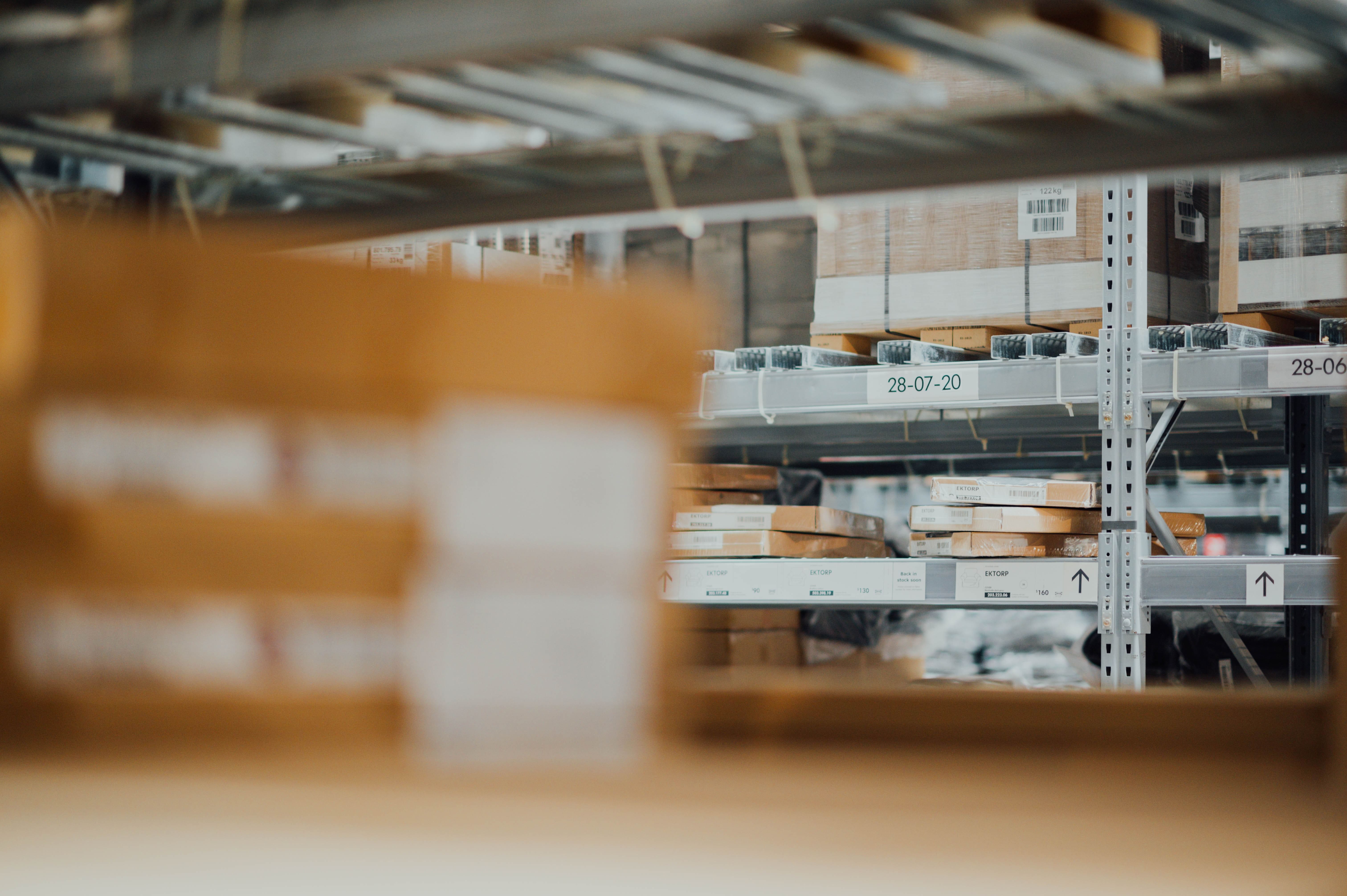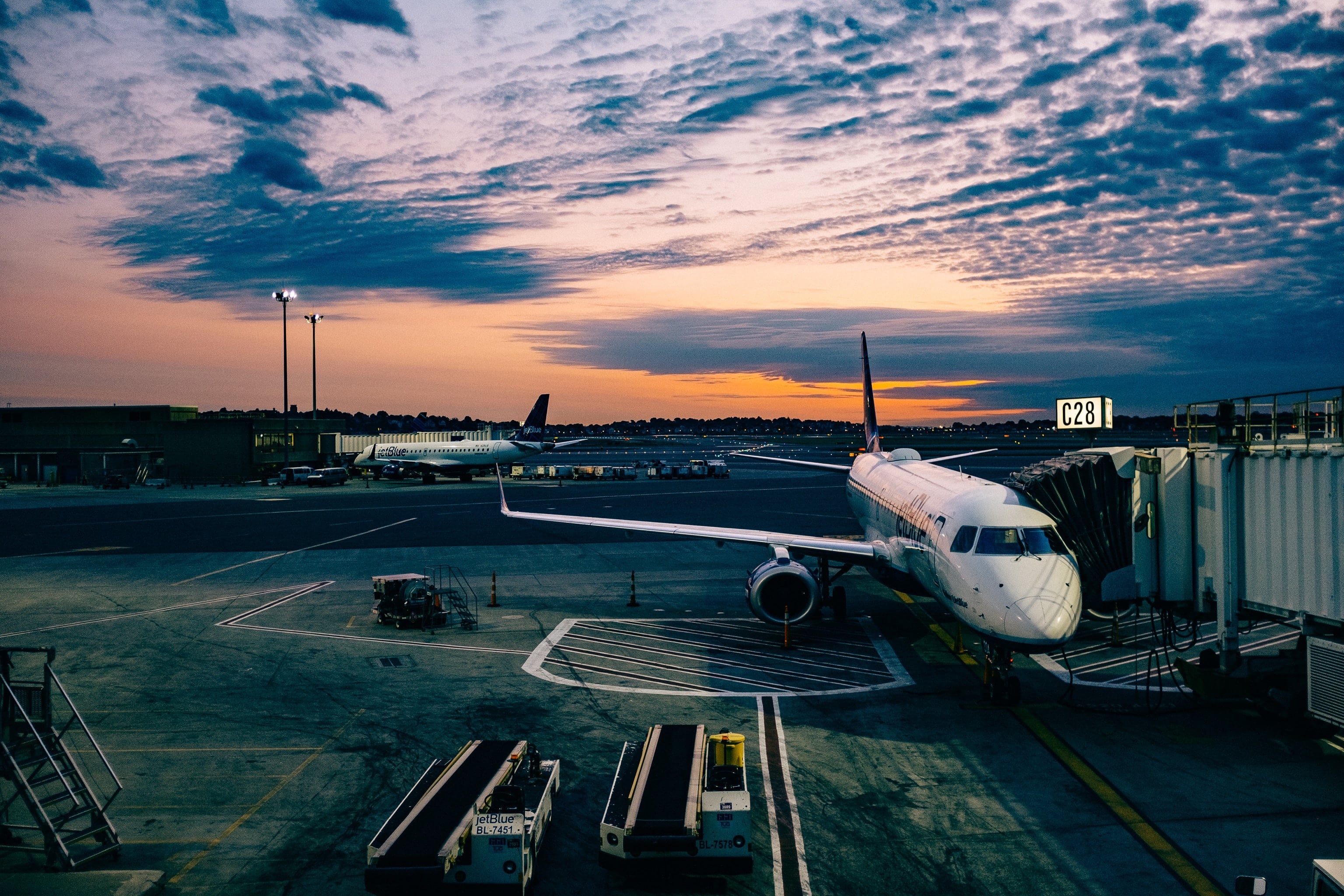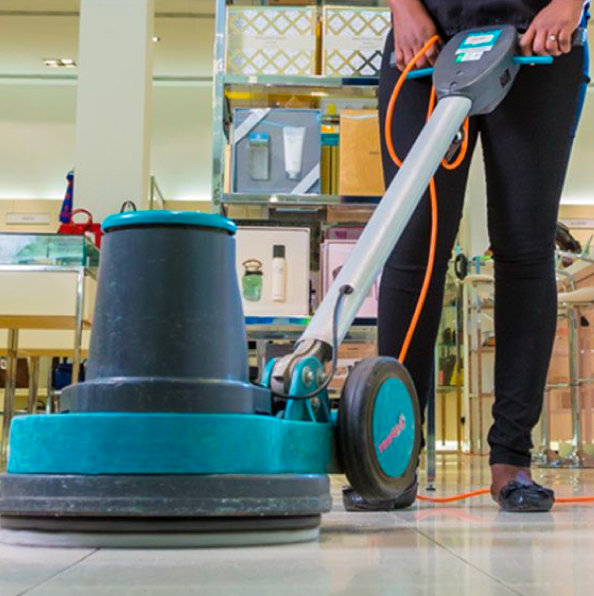 Aviation & Aircraft Cleaning Services
Take a look at the specialist cleaning services our team at SMC Premier provide, including aviation cleaning services.
Prison Cleaning Services
Our prison cleaning service is just one of the specialist services that our team at SMC Premier provide. Whether it's cleaning after an incident as a hazardous waste and deep-cleaning service, or a retained contract for cleaning the prison areas with the heaviest foot traffic, our team can help. Read more about our prison cleaning services.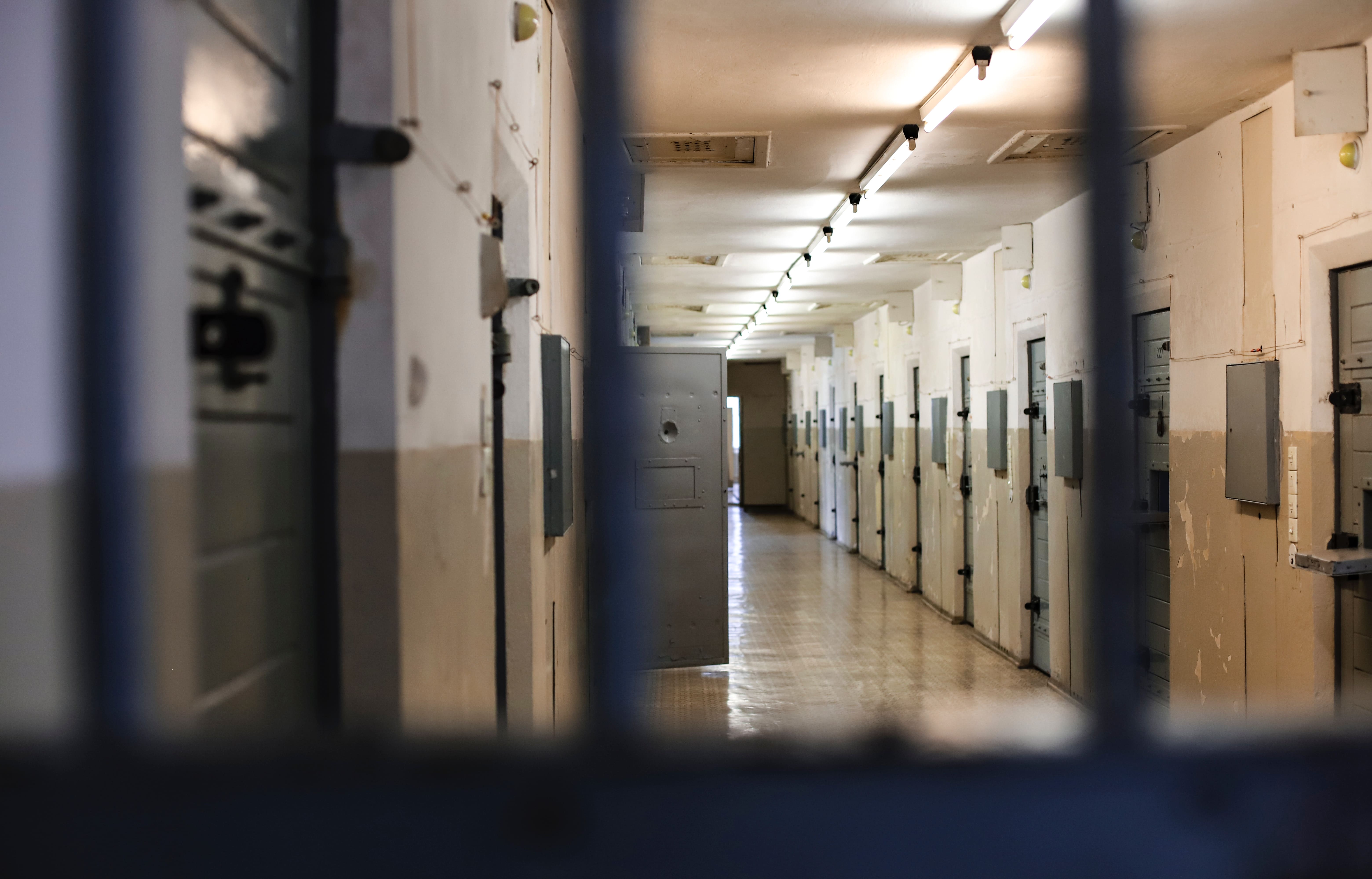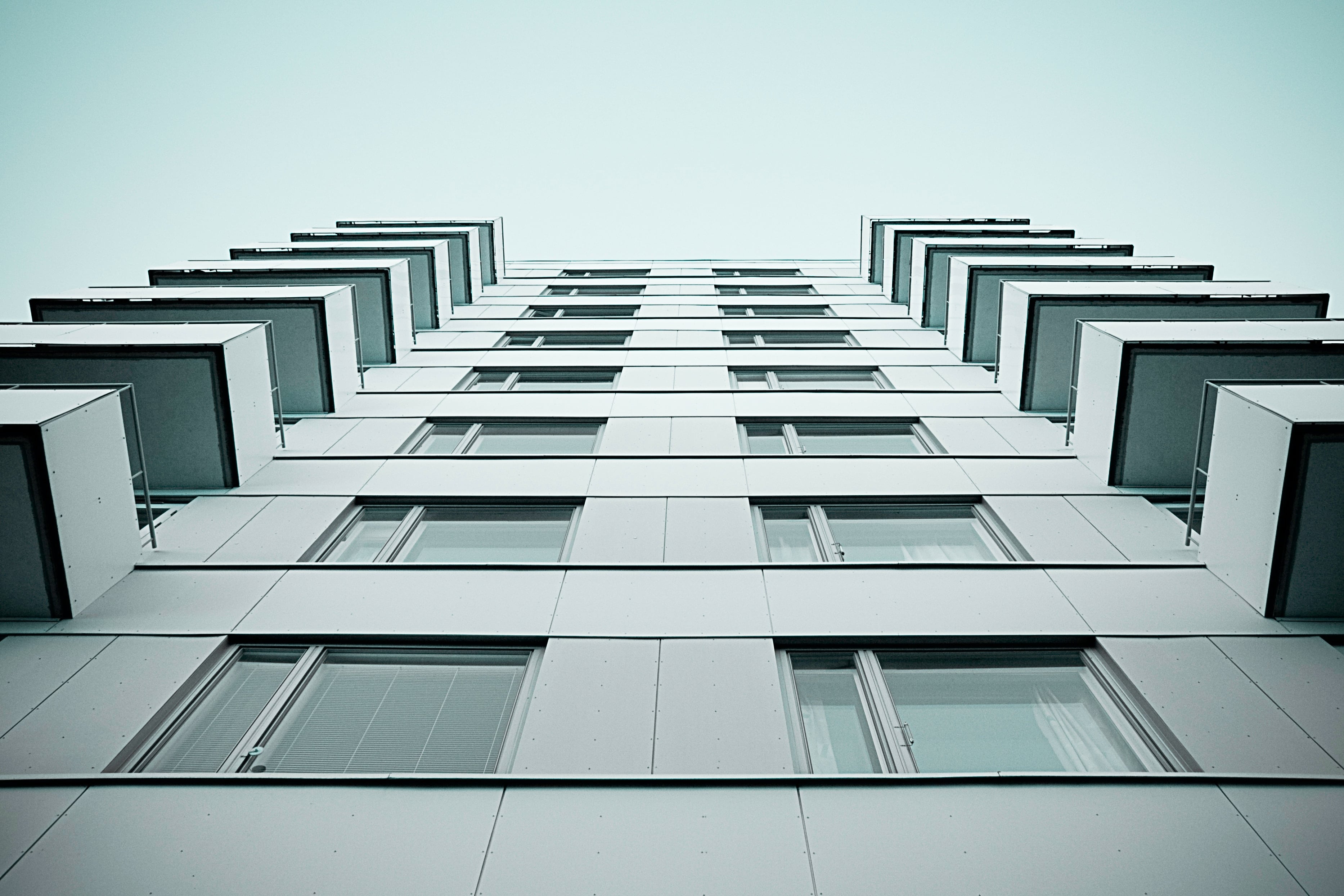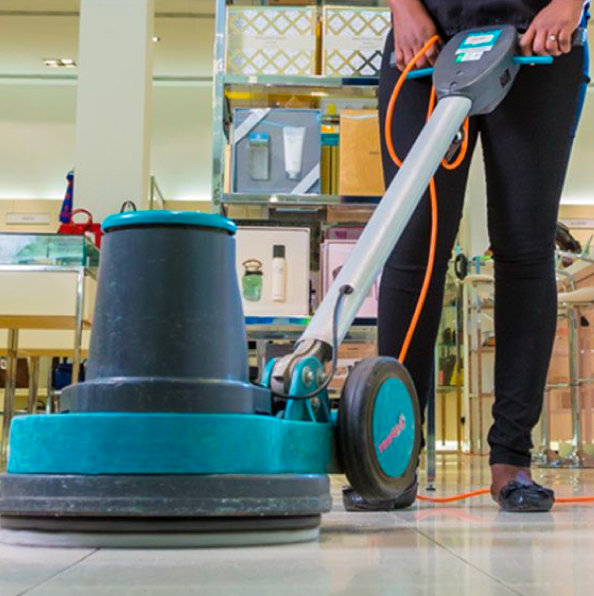 Residential Property Cleaning Services
Our team at SMC Premier have been providing specialist property cleaning services to landlords and business owners for a number of years now, working on retained, managed contracts for property owners across the North West.
Take a look at the range of cleaning services we provide for owners of multiple properties here.
Bus Station Cleaning Services
With a background in industrial cleaning services, our experienced cleaning staff are well-equipped to provide cleaning services for either a singular bus deep-clean, or for entire bus depots and stations. Read more about this specific type of cleaning service here.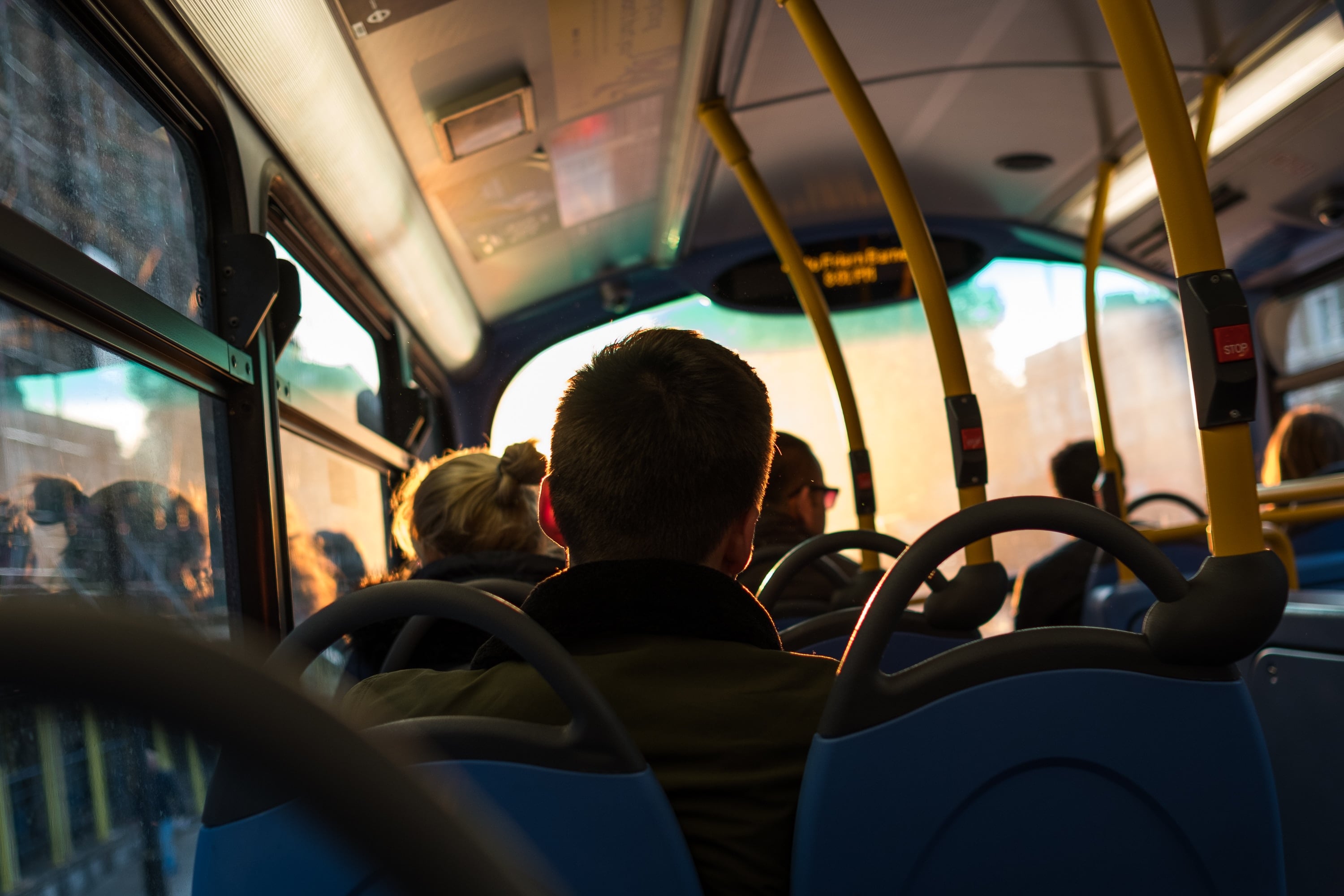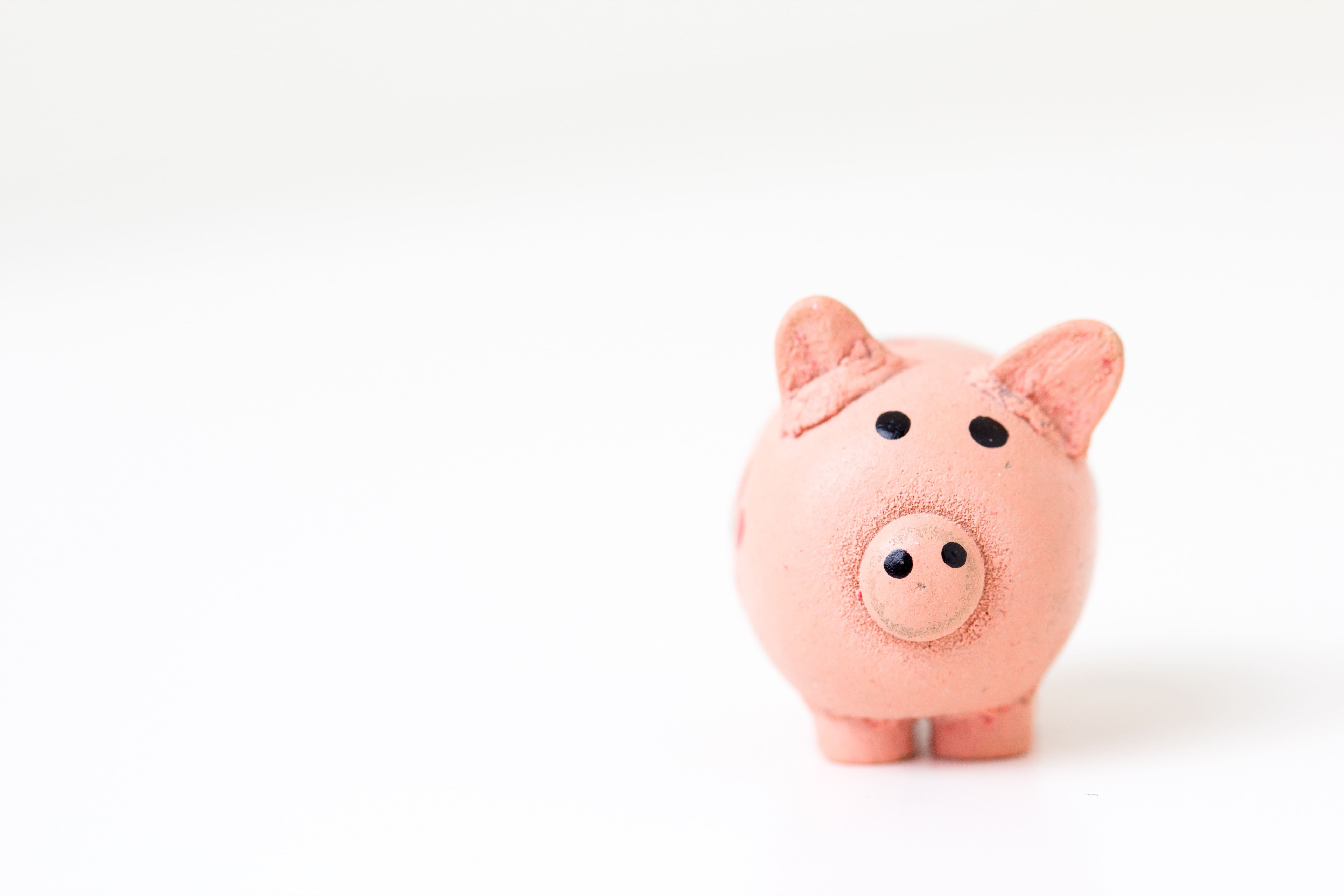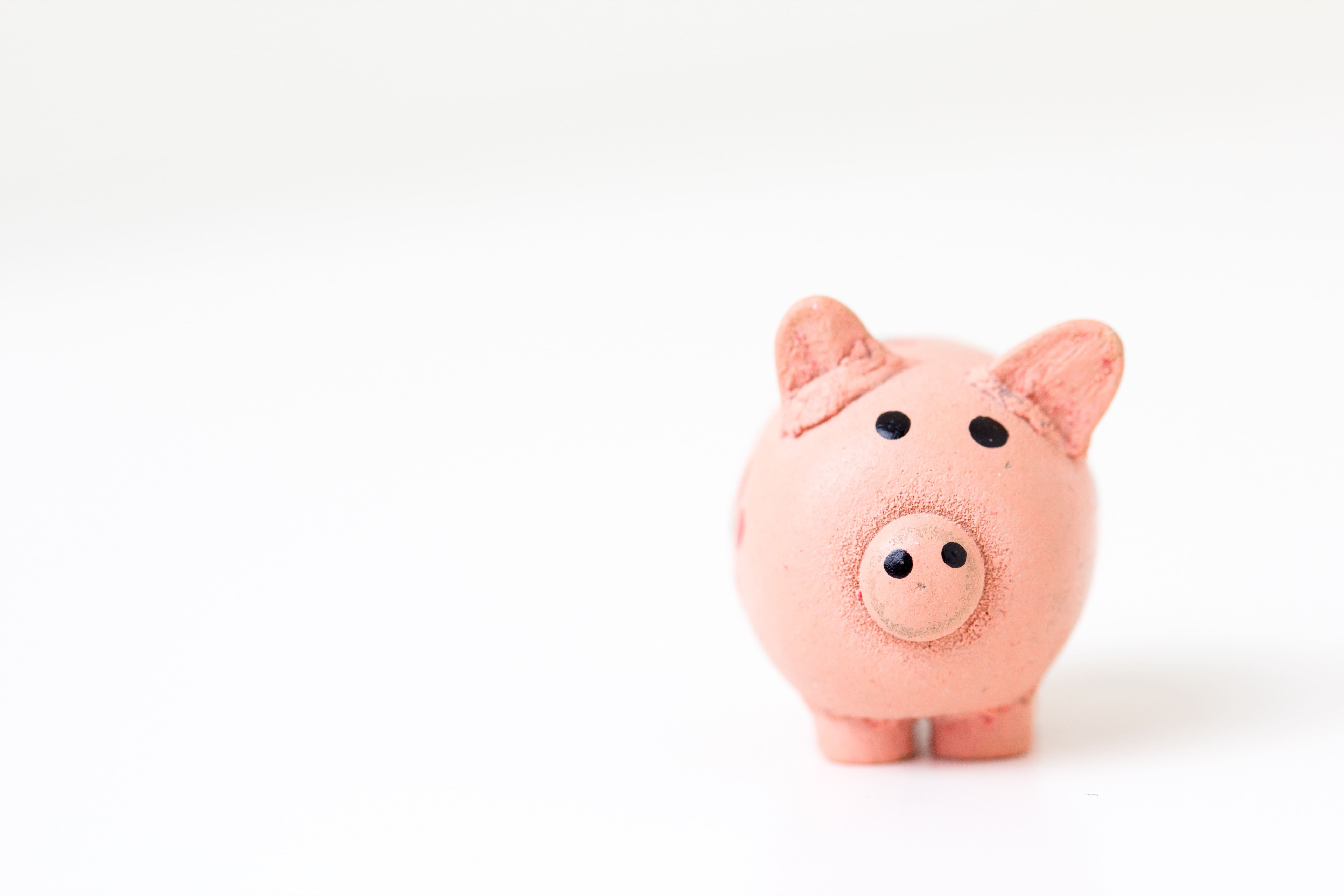 Bank Cleaning Services
We're incredibly proud of the specialist cleaning services our team at SMC Premier provides. And one of these specialist services is part of the larger retail sector of our cleaning arm; bank cleaning services.
To learn more about how you can arrange a bespoke bank cleaning service from our team, take a look inside.
What our clients say about us
Many thanks for the team that you sent into school this weekend. Steven and Lee were great. Four out of seven of the classroom floors have been done and look amazing and all furniture has been put back.
Really pleased with what they have done, their professionalism, knowledge and work ethic. Thank you for sorting this – I am pleased and I am sure that teachers will be in the morning too!
Previously used SMC Premier Cleaning Ltd and found the staff to be very pleasant and take good instructions. Did a great job with the cleaning and available to do additional jobs as and when required. Would definitely use again and recommend as a contract cleaner.
Finding a team of contract cleaners you can rely on is hard. Our team of cleaning professionals ensure that your specific needs are catered for, every step of the way. From on-boarding and site inspections with our team to ongoing cleaning and maintenance, if you're looking for reliable contract cleaners then we'd love to hear from you.
Please fill out all of the above fields. All submissions will be responded to within 24 hours.